Home-Gramage-1200x600
Your textile clothing company in Ontinyent
Your textile clothing company in Ontinyent
We are a family business with extensive experience in the manufacture of textile garments for other companies in the sector. We connect our experience and passion for quality with leading textile companies to offer our high quality textile tailoring service. We offer a wide range of ready-made products, from bed linen and towels to home textiles and baby products. We work on a one-to-one basis with each customer to ensure we meet their specific needs. Find out why we are an excellent choice for our textile confection in Ontinyent.

Our facilities are equipped with the latest technology and machinery to guarantee the manufacture of high quality products. We have ample working space, which allows us to handle large production volumes efficiently and quickly. In addition, our facilities are designed to provide a safe and comfortable working environment for our team. We also have a rigorous quality control system in place to ensure that each product meets the expected quality standards before it is shipped to the customer.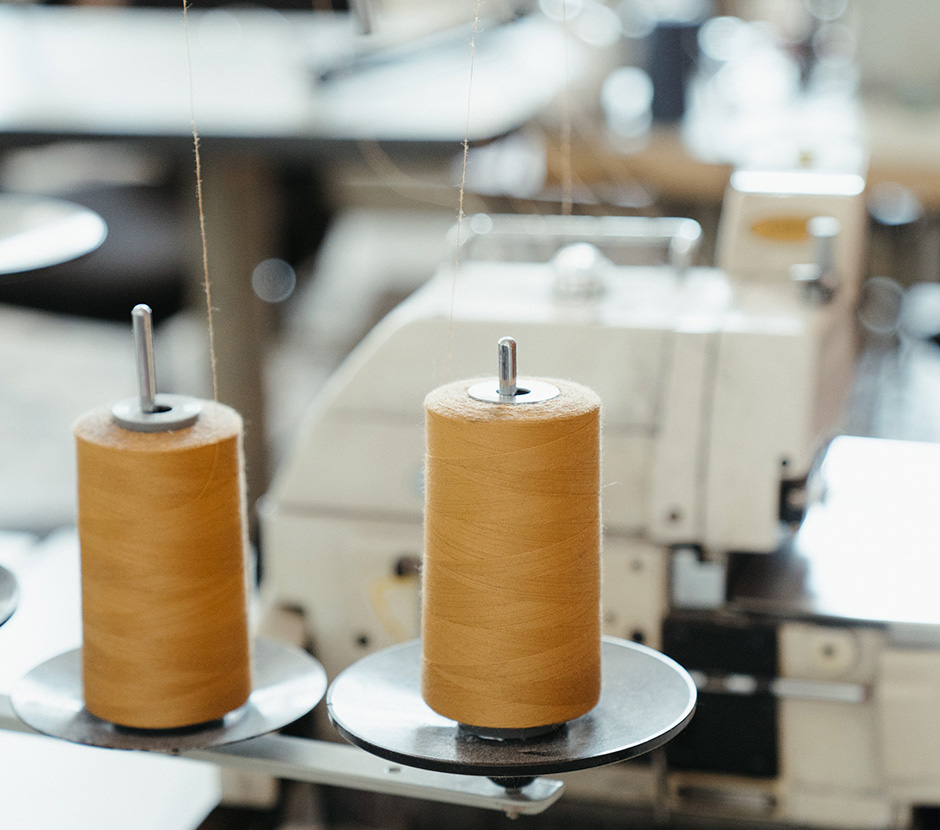 Our company has a wide variety of high quality machinery to guarantee the manufacture of high quality textile products. We have flat machines, overlockers, gumming machines and taping machines to guarantee precision and efficiency in the manufacture of each product. These machines are of the latest generation and are regulated to meet international standards. In addition, our maintenance team works constantly to ensure that our machines are always in perfect condition to guarantee trouble-free production.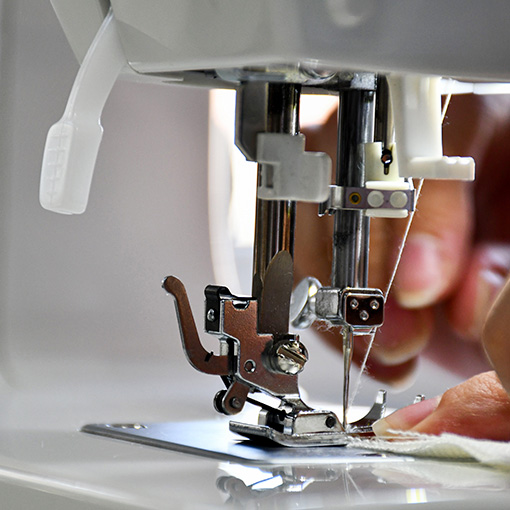 In our company we offer a wide variety of finished products in textile manufacturing for other companies. Among the products we manufacture are curtains, cushions, pillows, pillowcases, napkins, kitchen towels, tablecloths, bedspreads, quilts, quilts, duvet covers for cots and minicots, children's countertops, among others.
We specialise in making high quality and durable products, using the best materials and fabrics. In addition, our production processes are optimised to ensure high quality and an excellent appearance in each finished product.
We adapt to the specific needs of each customer, and we are willing to confect any product you give us. If you are looking for a reliable company to meet your textile manufacturing needs, do not hesitate to contact us. We are ready to help you in everything you need.